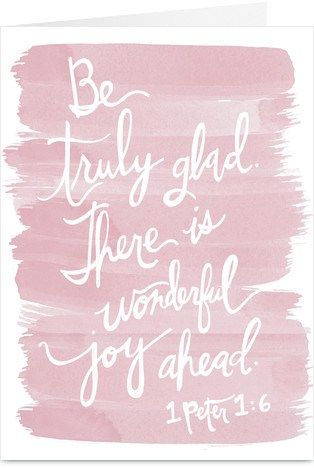 Yesterday marked the one year anniversary of the Boston Marathon bombings. It's hard to believe it's been a year already. As a runner, I was shaken to my core when I saw the finish line of that race transformed into a triage site. I wrote about it in this post last year. And now, while a year has passed and we're healing, we haven't forgotten. We're all #BostonStrong today.
I'm always amazed and inspired by the process of healing after a tragedy or loss. I lost my dear Aunt Jean just over a year ago and I've only recently been able to speak her name without crying. It's not that I've been distraught day in and day out, but the emotional weight of the loss would break through with each memory of her and the tears would flow. As the year passed, I could more often remember her with a smile instead of through tears, but it took time. I think we try to rush through our grieving…and it simply won't be rushed.
Less than three weeks ago, my dear friend and colleague, Stefanie Stevenson, lost her husband in a tragic skiing accident during a family vacation. Paul Cohen was a 45-year-old husband, father and neurosurgeon in the prime of his life. By all accounts, and there have been many, he was an incredible human being. He left a nine-year-old son, twin eleven-year-old daughters, and an amazing wife. Their lives are upside down and they will stay that way for a long while as they heal and adapt and find their way forward. We're all holding space for them, and loving them, and praying for them, but we're not going to rush them.
Because grief takes time.
Yet the irrefutable truth is this. Even after the coldest of winters and darkest of nights, warmth and light return.  On the other side of tragedy, joy emerges…gloriously, beautifully, radiantly. Flitting amid the grief and the pain, joy shows itself. It breaks through with increasing frequency, shining its light into our darkest places, lifting our hearts out of hiding, reconnecting us with life.
If you're hurting today, or grieving, or wondering when the light will return, please look for those glimpses of joy that peek through the darkness beckoning you forward. They're your glimmering guide into to the life that awaits you. Take just one tiny step toward tomorrow, and let the light in.