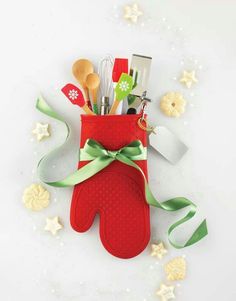 The holiday season is nothing short of an obstacle course. Not only is it a rush to the finish line, there are so many variables to consider – child care, travel, weather, gift sales and potluck dishes, just to name a few. Understandably, the thought of coordinating someone ELSE to cook your meals during this time may seem like an unessential variable to cut out of the scheduling mayhem. After all, you don't even know when you will be home to eat the food!
But consider this:
Most cooking services (including our own) offer a diverse selection of freezable menu options. That means you don't have to be home for one of your kids to pop a slice of Fresh Vegetable Lasagna in the microwave (instead of resorting to Easy Mac or Ramen Noodles).
A personal chef service can offer some consistency – a drumbeat, if you will – during a time of year when many days' events are outside of your normal routine. Complete with email reminders for placing your next order, the steps between ordering your food and enjoying it are hands-off. And don't worry – messy utensil drawers make a personal chef feel right at home!
Still sounding like too much to keep up with during the holidays? Consider queuing your menu and date requests far in advance! Your personal chef will appreciate the lead time and so will your waistline because a planned meal is more likely to be healthy.
Imagine not worrying about what's for dinner. That dream is closer to reality than you may realize. And this is the perfect time of year to get started.
Happy holidays!
P.S. New clients can save up to $300 on 6 weeks of Nourish personal chef service. Order by 12.24. Check it out!